DIRK HARTOG ISLAND & STEEP POINT
Join us on an action-packed full day tour exploring the remarkable Shark Bay Marine Park from both above and below the water! The Marine Safari aims to provide our guests with the ultimate Shark Bay experience. Our well-trained crew will take you to see Steep Point, the westernmost point of mainland Australia and the Zuytdorp cliffs, help you set foot on Dirk Hartog Island and visit amazing snorkel sites within the pristine South Passage. We also aim to show you as much incredible marine life as we can with Dolphins, Dugongs, Turtles, Sharks and Rays abundant in these waters all year round. Humpback Whales can also be seen from July to November.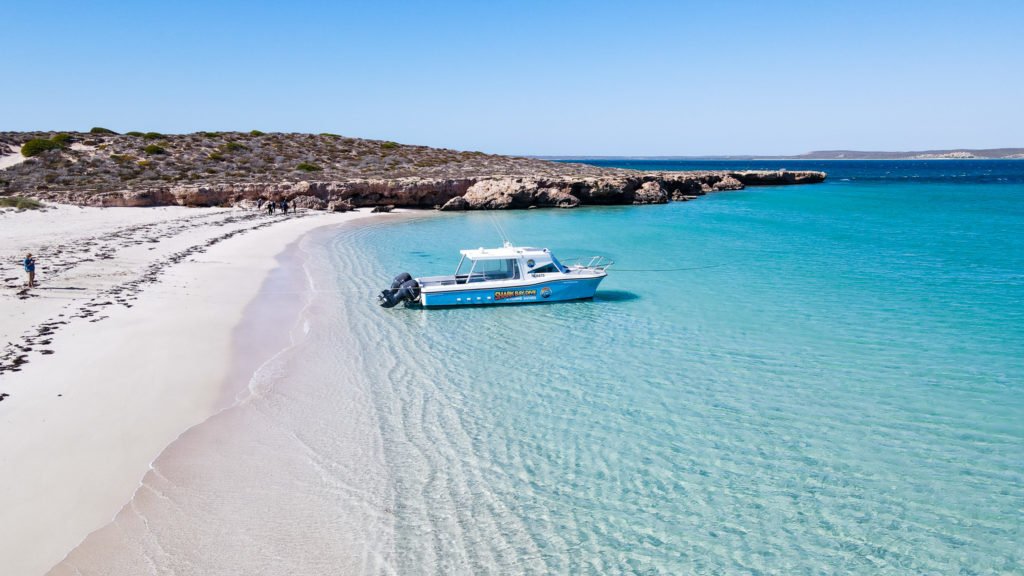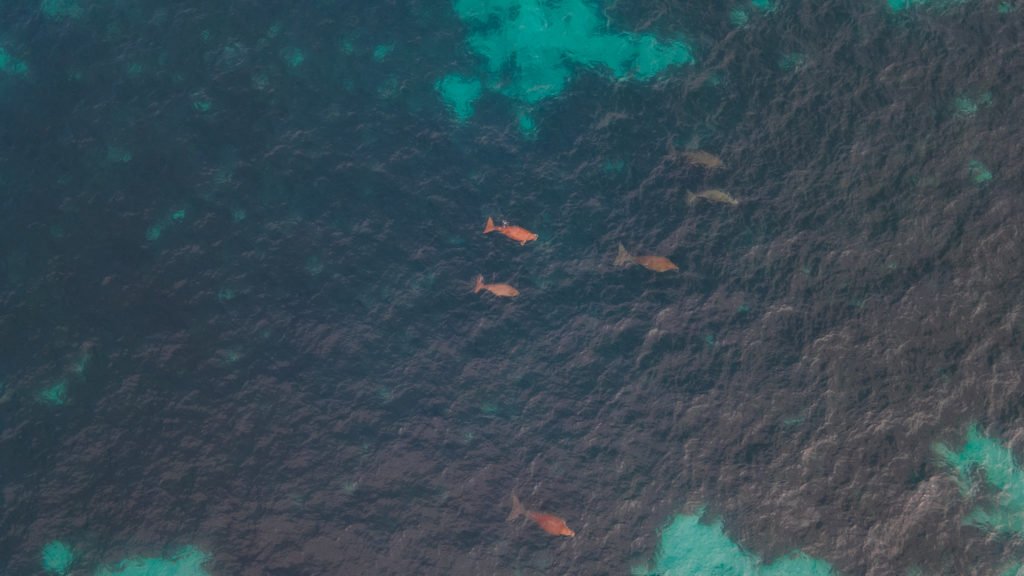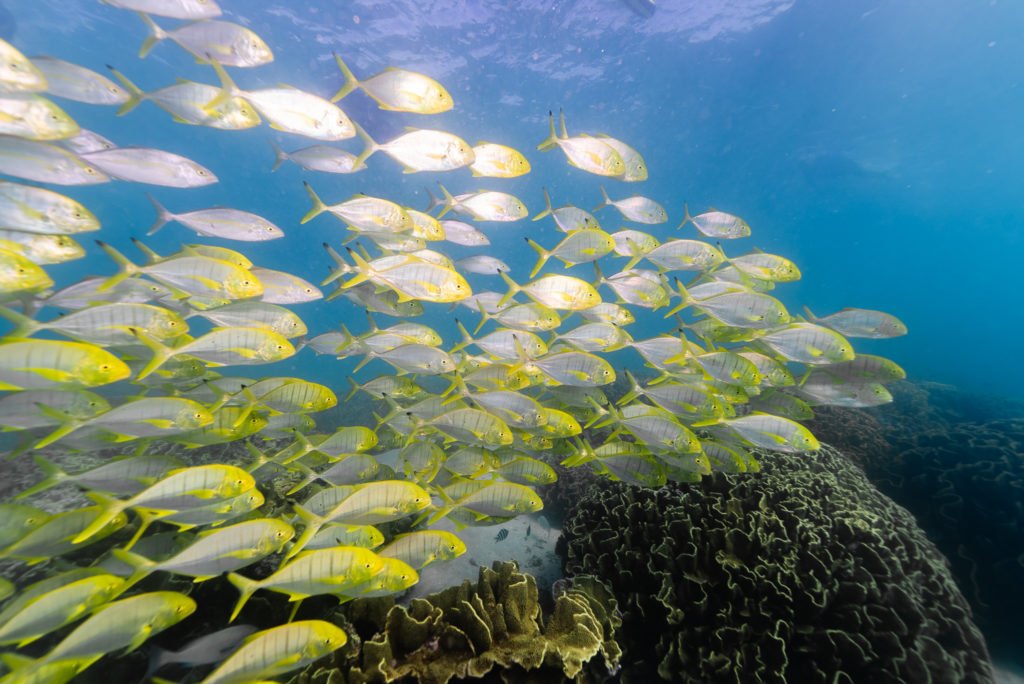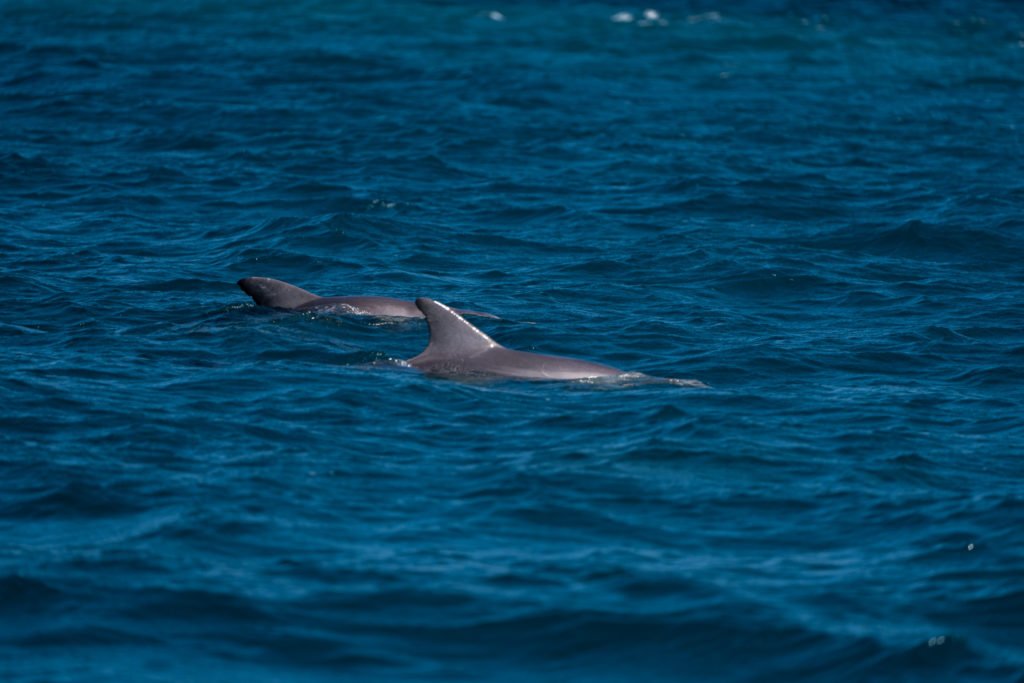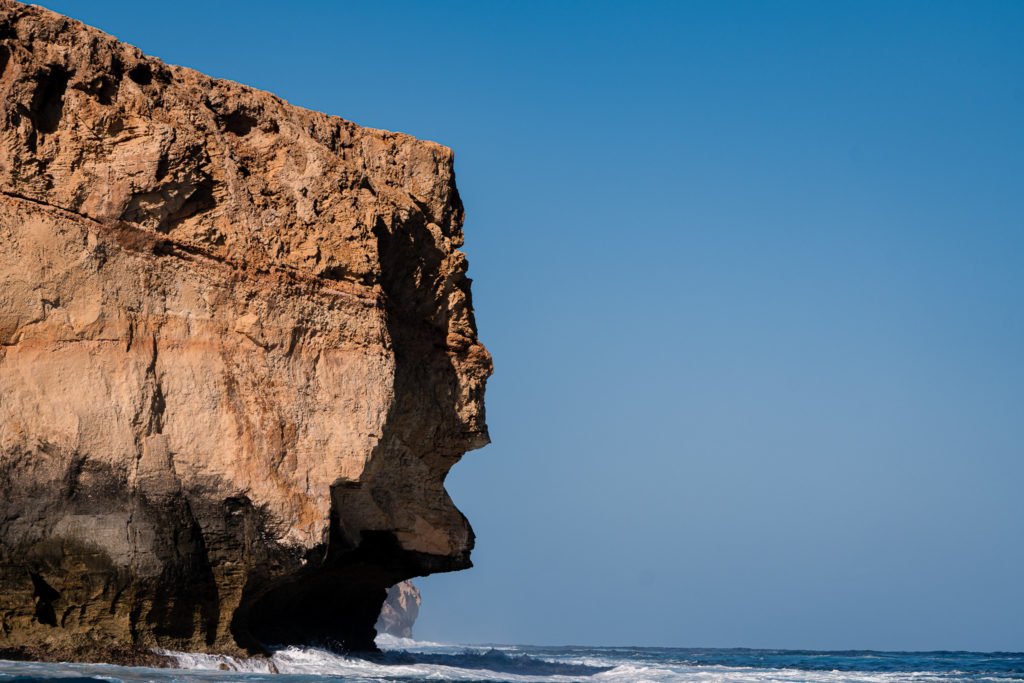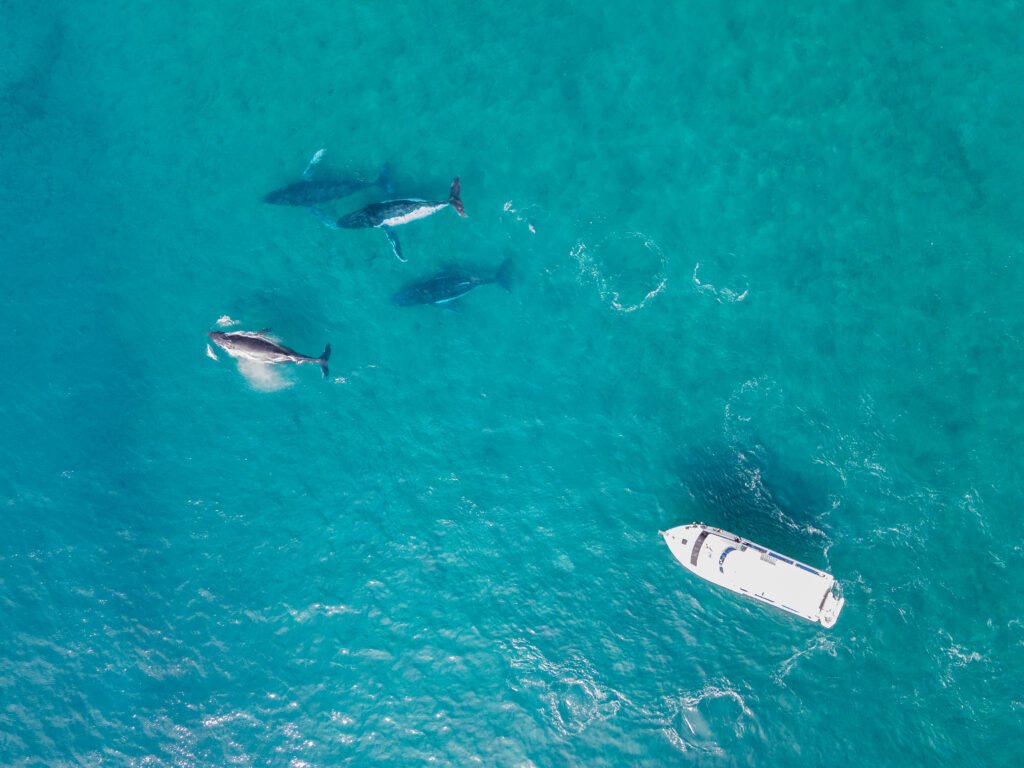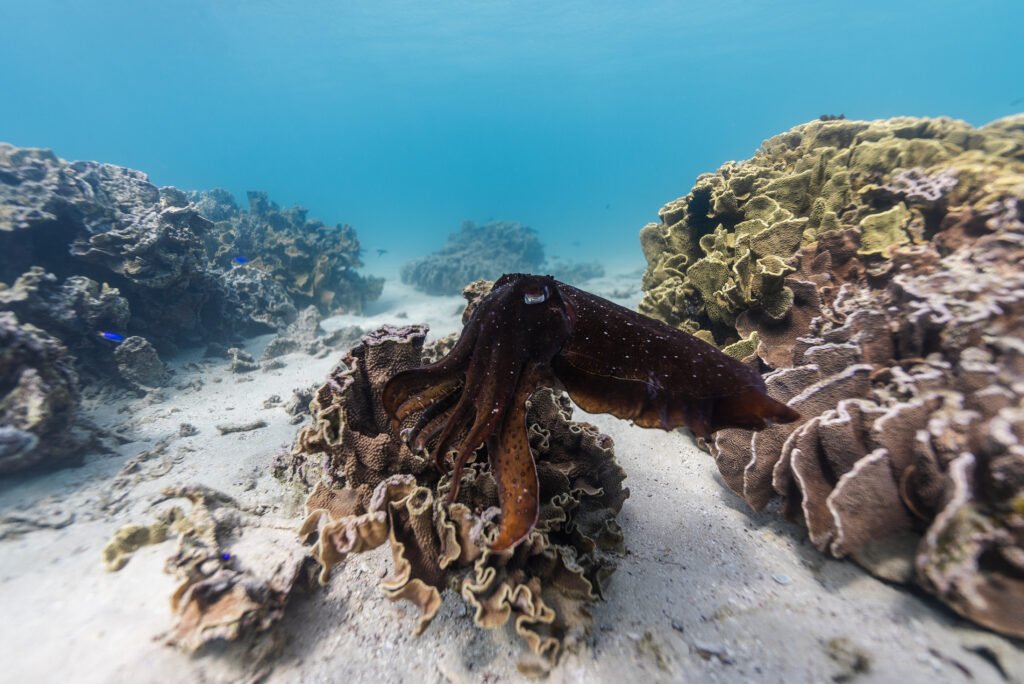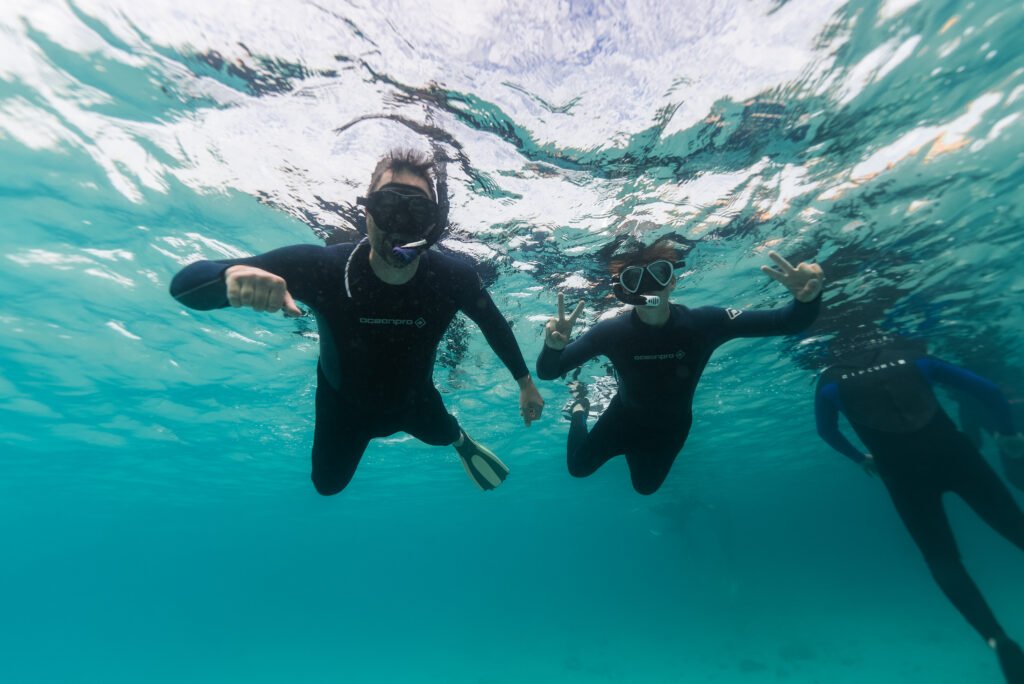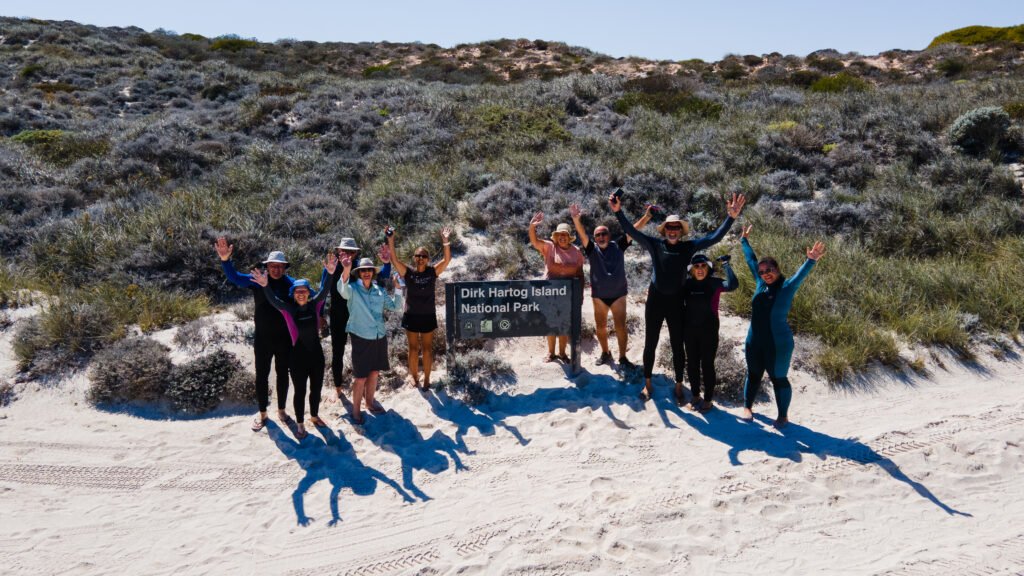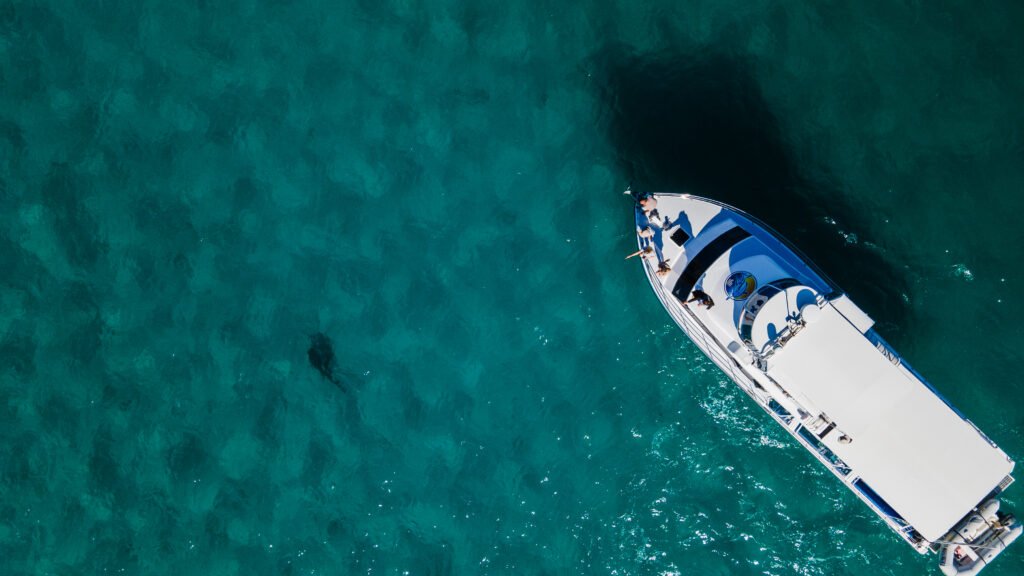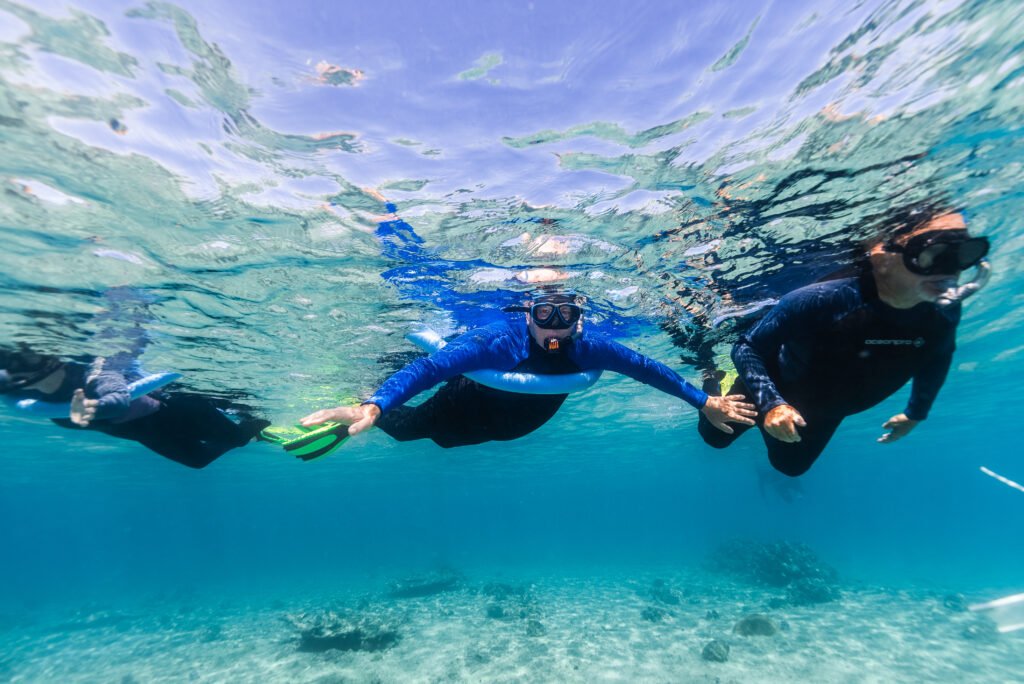 We provide morning tea, lunch and afternoon tea as well as cold and hot refreshments throughout the day. All your snorkelling gear is provided including wetsuits, however you are more than welcome to bring your own if you have it. Bring bathers, a towel, some footwear and a camera.
We depart Denham Commercial Jetty at 8:00am (please arrive 15 minutes prior to departure) and return is around 3:30pm, if we are having too much fun and spot something epic the return time sometimes stretches to 4:00pm
Aprox. 8 Hours
All snorkel guides are certified PADI professional and there will be at least one Marine Biologist crew member on every tour (sometimes there will be three!). Our skippers have a combined 30 years experience captaining vessels in Shark Bay
Owned and run by Marine Biologists, at Shark Bay Dive our mission is to educate our guests on the importance of Marine Conservation and what better place to do that than on the water and within a World Heritage listed Marine Park. Our Marine Biologist guides will conduct wildlife talks throughout the day, immersing you in the fascinating ecology of our region and are more than happy to answer all your questions to make the day as educational and fun as possible.
All tours are subject to weather conditions and minimum numbers. Diving and snorkelling spots will be chosen by the driver subject to weather conditions. Please Note: We cannot guarantee the sightings of humpback whales or any other wildlife. Nature is unpredictable. We will however guarantee that we will do everything in our power to find marine wildlife and give you a great day out. There will be no refund for the absence of whales or marine wildlife.
Adults $279
---
Children $219 (AGES 1-16 YEARS OLD)
CHILDREN UNDER 4 PLEASE CONTACT BEFORE BOOKING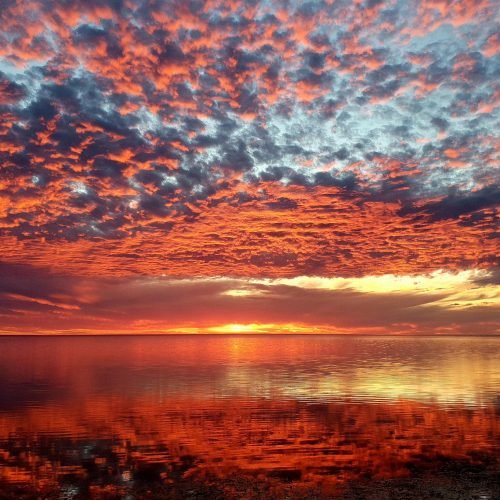 Enjoy the thrill of searching for marine wildlife like turtles, dolphins and dugongs as the sunsets. Make sure to bring a camera as golden hour will give you some potentially breathtaking photo opportunities.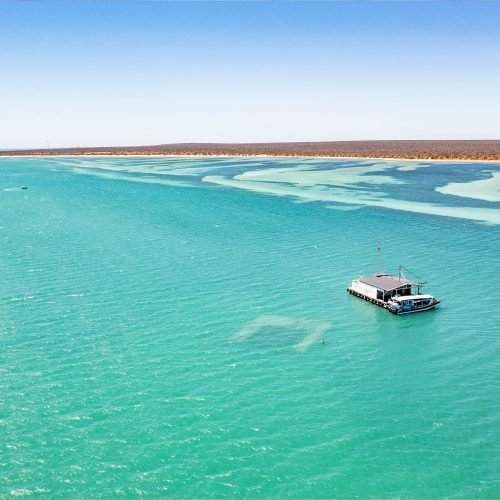 Leaving from Monkey Mia, hope on the Sea Strider and jet over to one of the only working Pearl Farms in Shark Bay. See how they are harvested through a process that takes years. Then enjoy your cruise back to Monkey Mia while searching for local wildlife!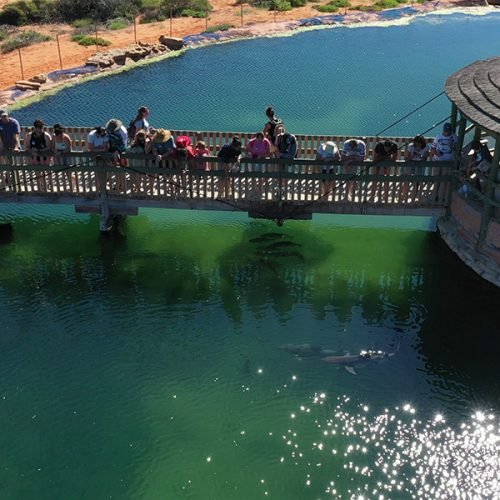 Experience the wide variety of biodiversity from the comfort of land! Embark of a guided tour of the Ocean Park Aquarium and witness creatures you never could imagine, including the Shark Feeding!