FRANCOIS PERON NATIONAL PARK
This tour is currently unavailable
We are working hard to make this tour a reality! We want to make sure we pick the best local produce on offer, have the best locations to go to, to give our guests the best tour they can possibly get.
Unfortunately, this tour is currently unaviavlibe as we are still working out some of the logistics! If your still keen to explore the waters of Shark Bay we recommend our Full Day Marine Safaris, Pearl Farm Tour, or our Sunset Wildlife Cruise.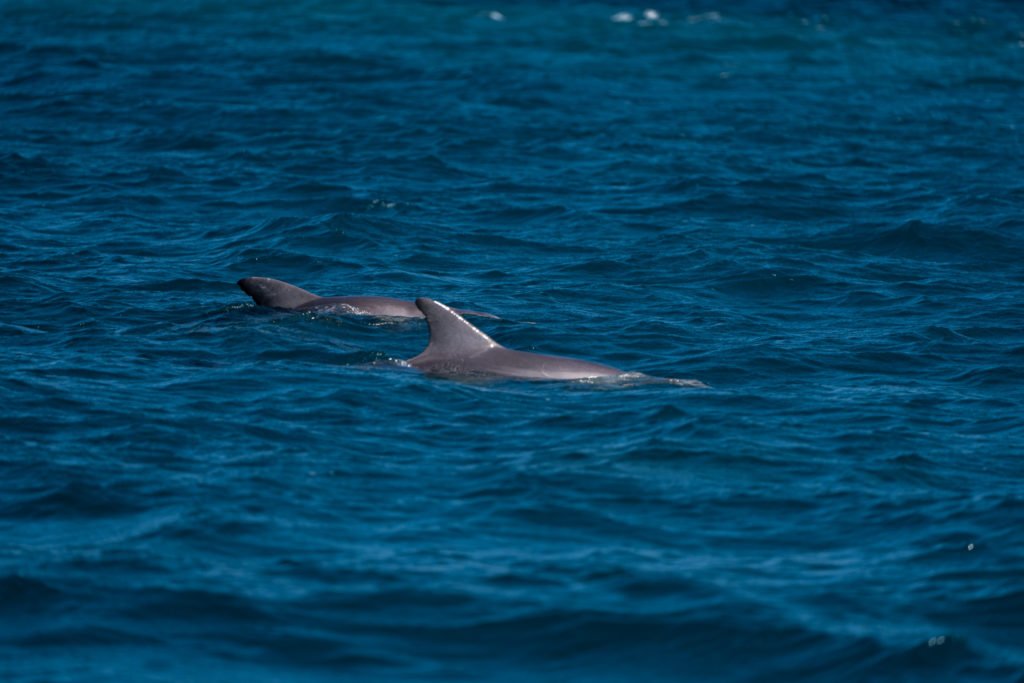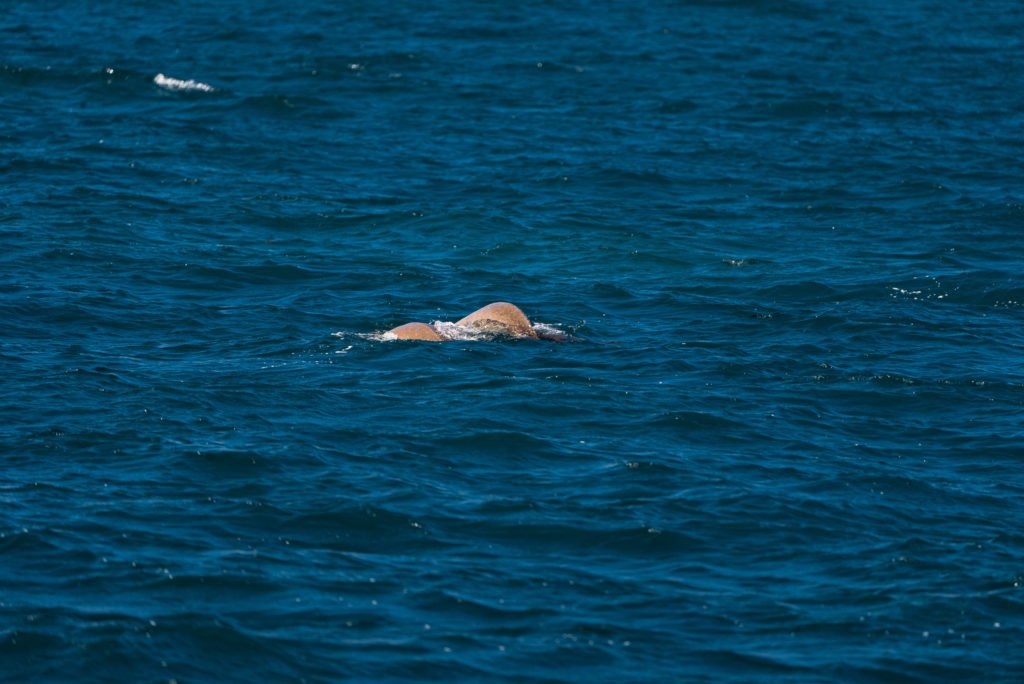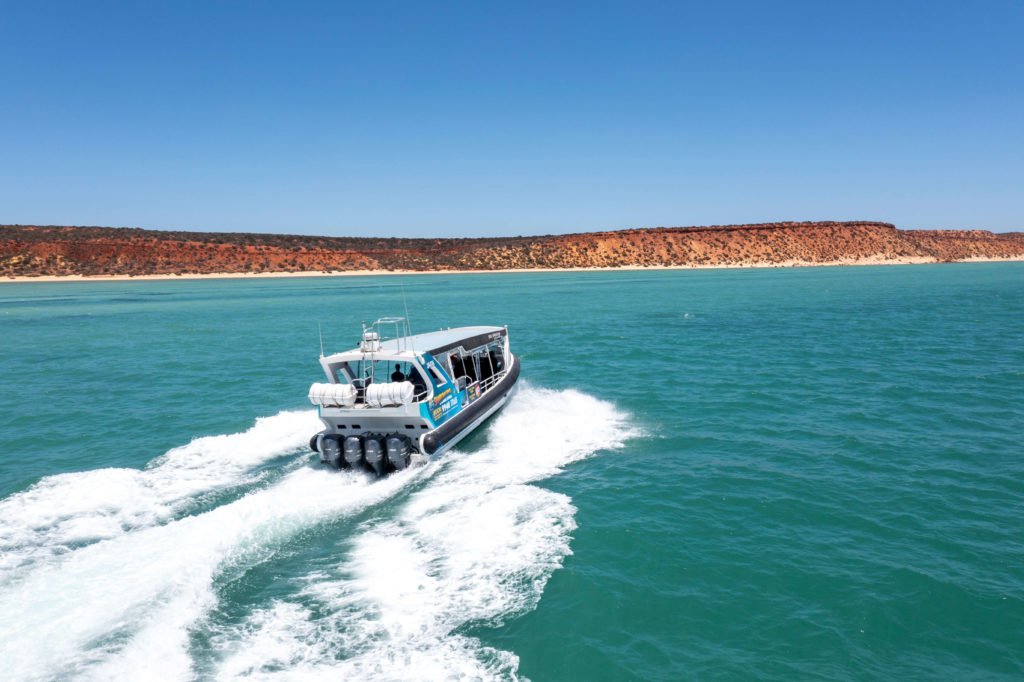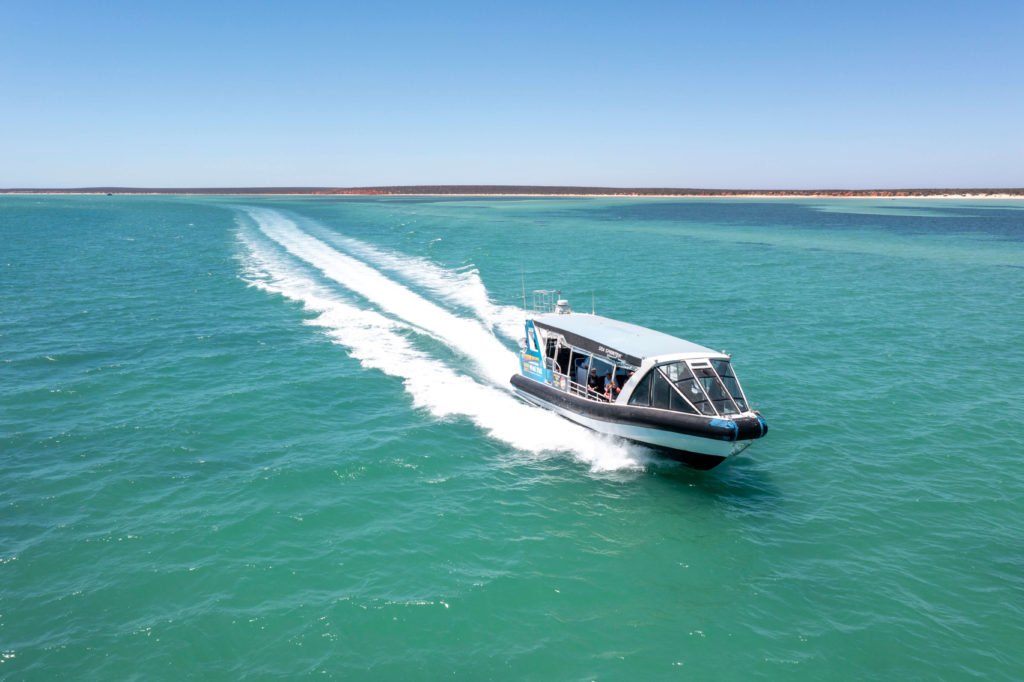 We will find a calm bay to bring the boat into the shallows where you can exit the boat and see the amazing colours of where the desert meets the sea.
Taste what Shark Bay has to offer to with delicious seasonal seafood while sitting on the beach, going for a swim, all while popping a bottle of bubbles and cracking open that beer.
Animals, education, red cliffs and food, the perfect combination of what the Eastern Gulf has to offer.
13:45 Meet at the Monkey Mia Jetty (15 minutes prior to departure)
Approx. 17:30 at the Monkey Mia Jetty
Approximately 3.5 hours
With over a decade running eco tours in Shark Bay, we pride ourselves on our level of service. We take small groups of people to some of the most pristine areas in Western Australia.
All tours are subject to weather conditions and minimum numbers.
Adults $159
---
Children $119 (AGES 1-16 YEARS OLD)
CHILDREN UNDER 4 PLEASE CONTACT BEFORE BOOKING
---
2x Adults 2x Children – $248.40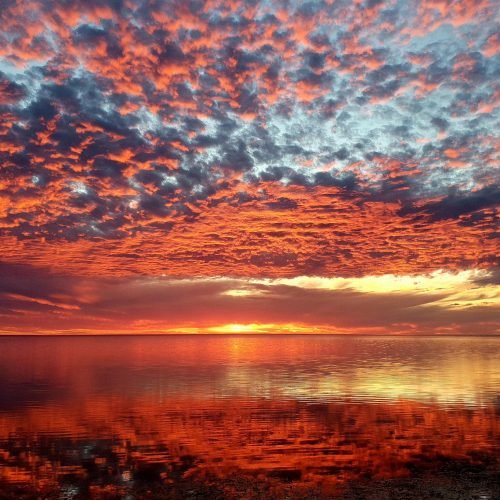 Enjoy the thrill of searching for marine wildlife like turtles, dolphins and dugongs as the sunsets. Make sure to bring a camera as golden hour will give you some potentially breathtaking photo opportunities.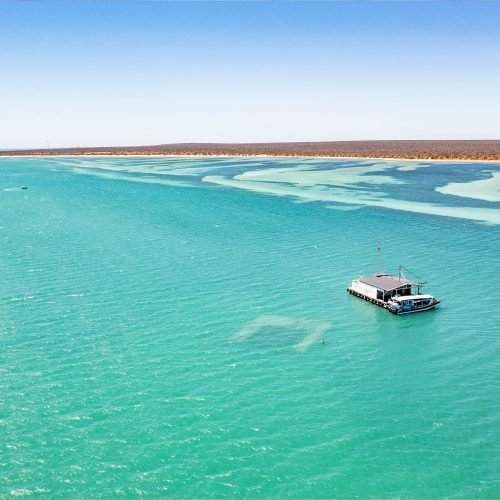 Leaving from Monkey Mia, hope on the Sea Strider and jet over to one of the only working Pearl Farms in Shark Bay. See how they are harvested through a process that takes years. Then enjoy your cruise back to Monkey Mia while searching for local wildlife!
Embark on an adventure to find the big 5 of shark bay - turtles, sharks, rays, dolphins and dugongs. You'll hit the water for a minimum of 2 snorkels, set foot on Dirk Hartog Island, and visit Australia's most westerly point.