DIRK HARTOG ISLAND & STEEP POINT
The jewel in the crown of Shark Bay diving. Experience the "Wild West" on one of our full day tours to the Steep Point region of Shark Bay. World renowned as a fishing location this World Heritage listed marine park is one of the undiscovered and untouched jewels of the diving world. Our full day tours visit areas populated by species including Queensland grouper, turtles, crayfish, cuttlefish, stingrays, mackerel, trevally and of course SHARKS! And when we say SHARKS we mean Grey nurse, Tawny nurse, Sandbar whalers, Dusky whalers, Wobbegongs, Tiger Sharks and even Whalesharks. All these species can be seen while diving here! Humpback whales, dolphins and dugongs are also residents of this area depending on the time of year. Ancient tectonic activity has created huge underwater caverns encrusted in stunning soft corals. Worth travelling to the edge of Australia for!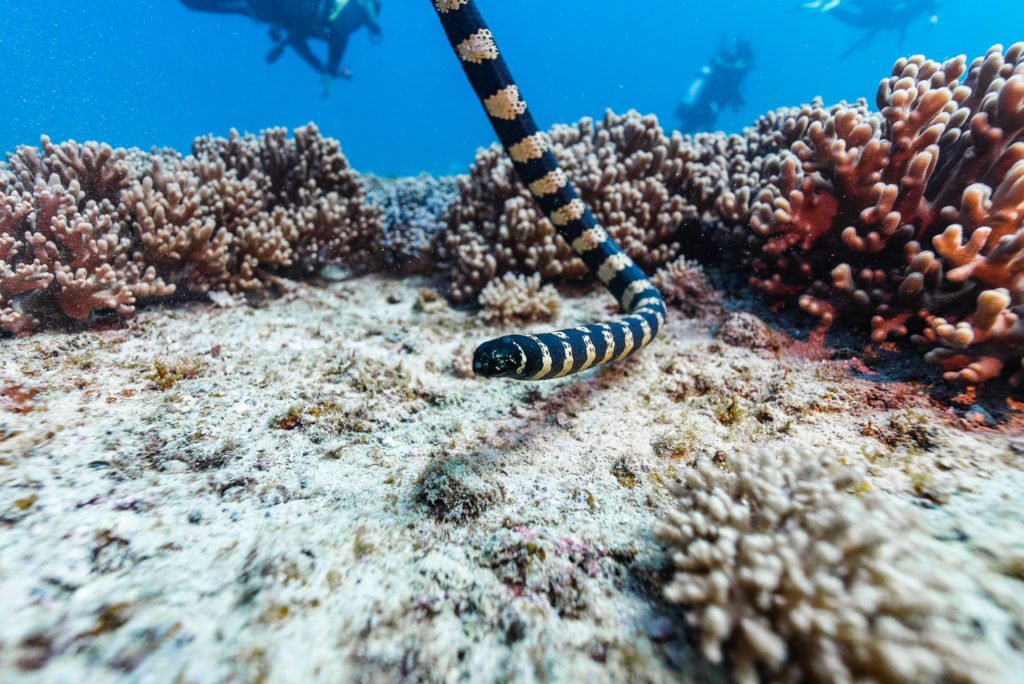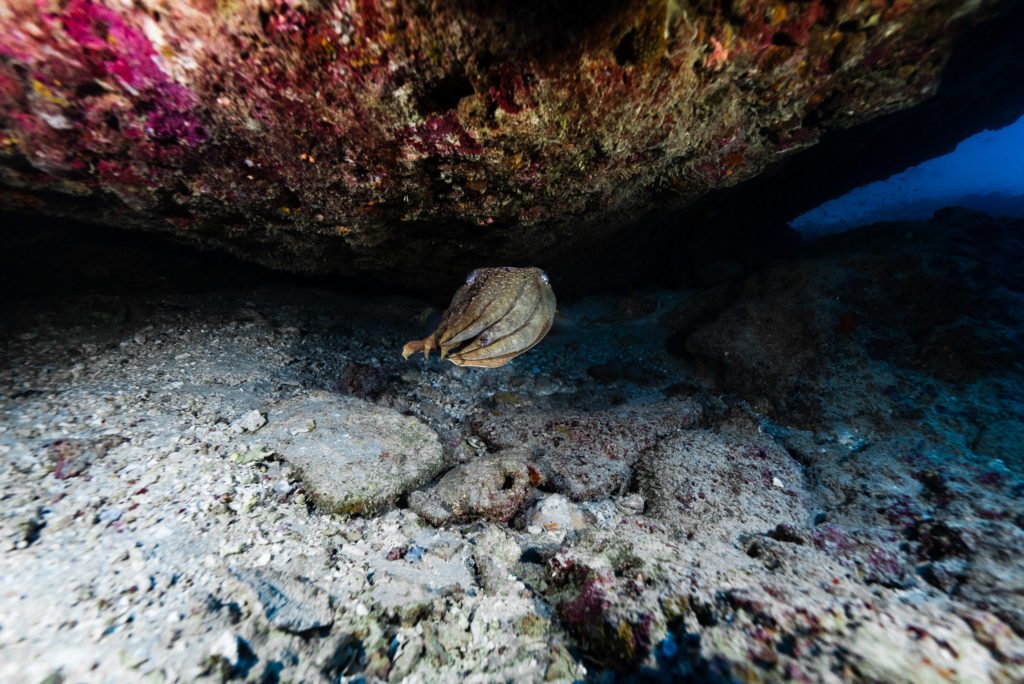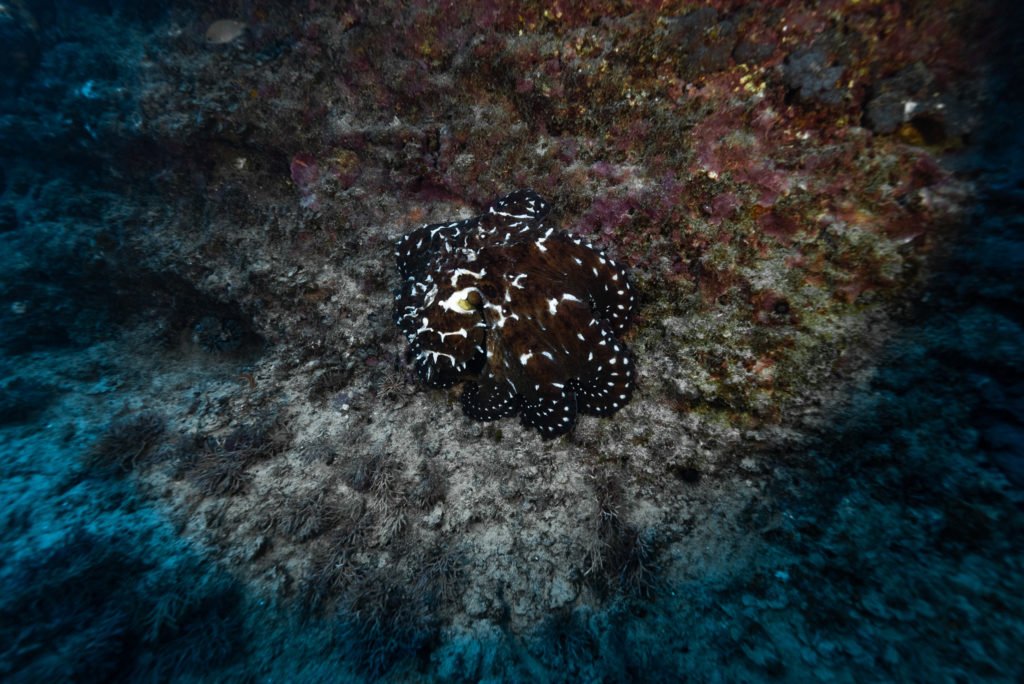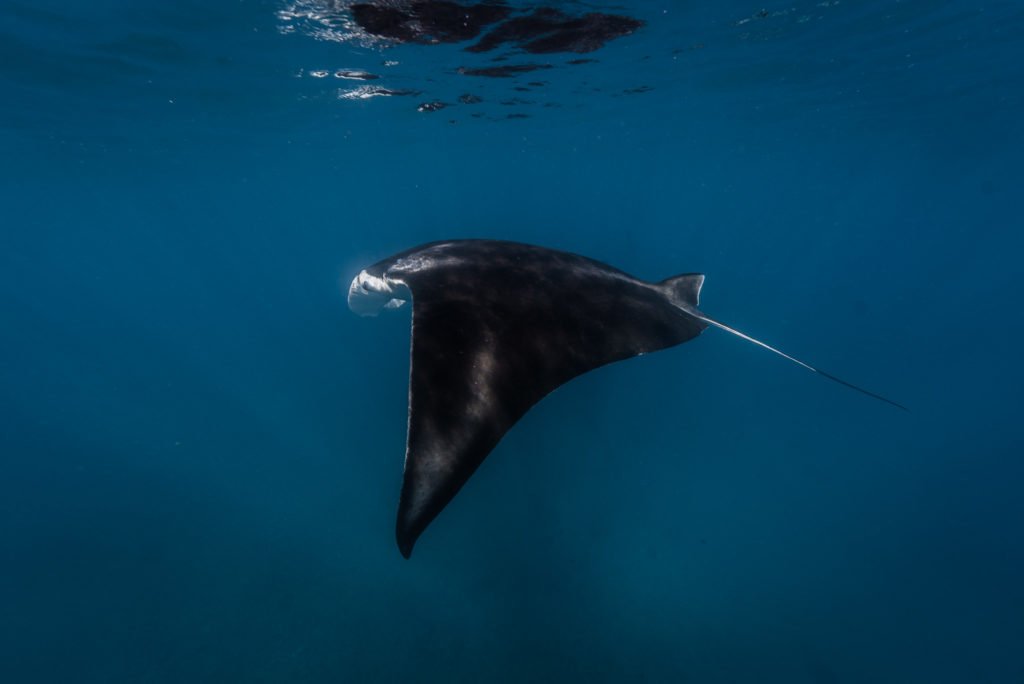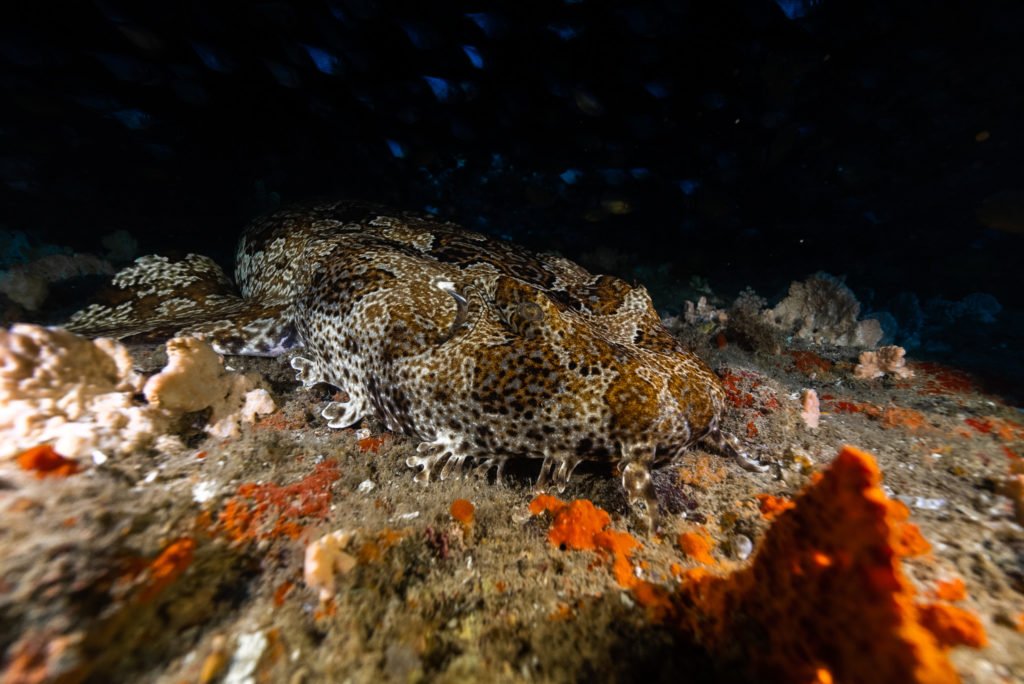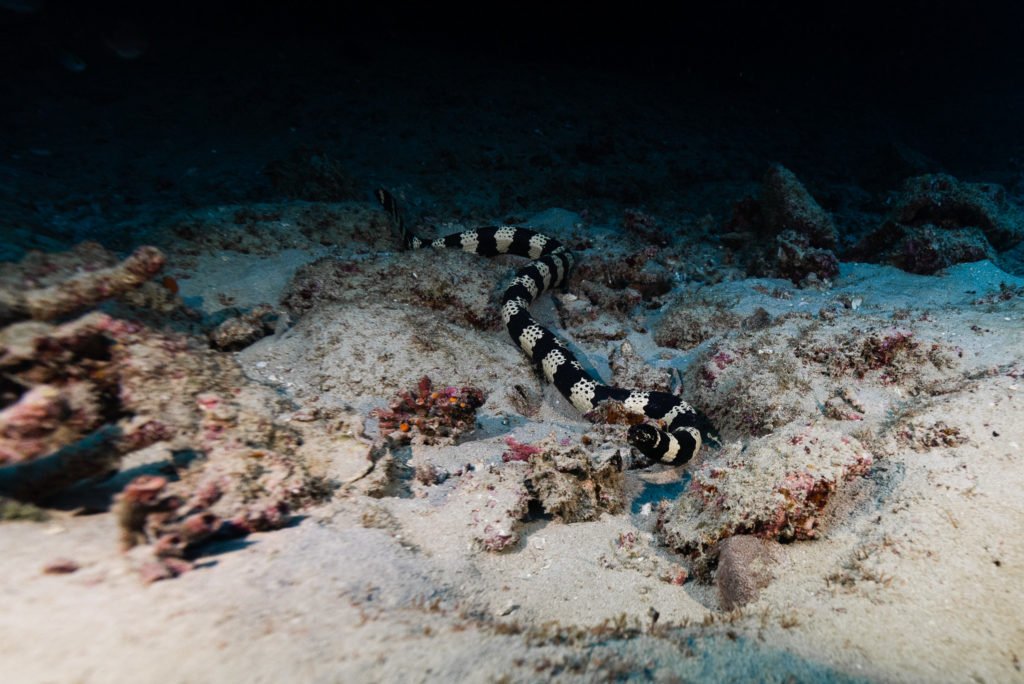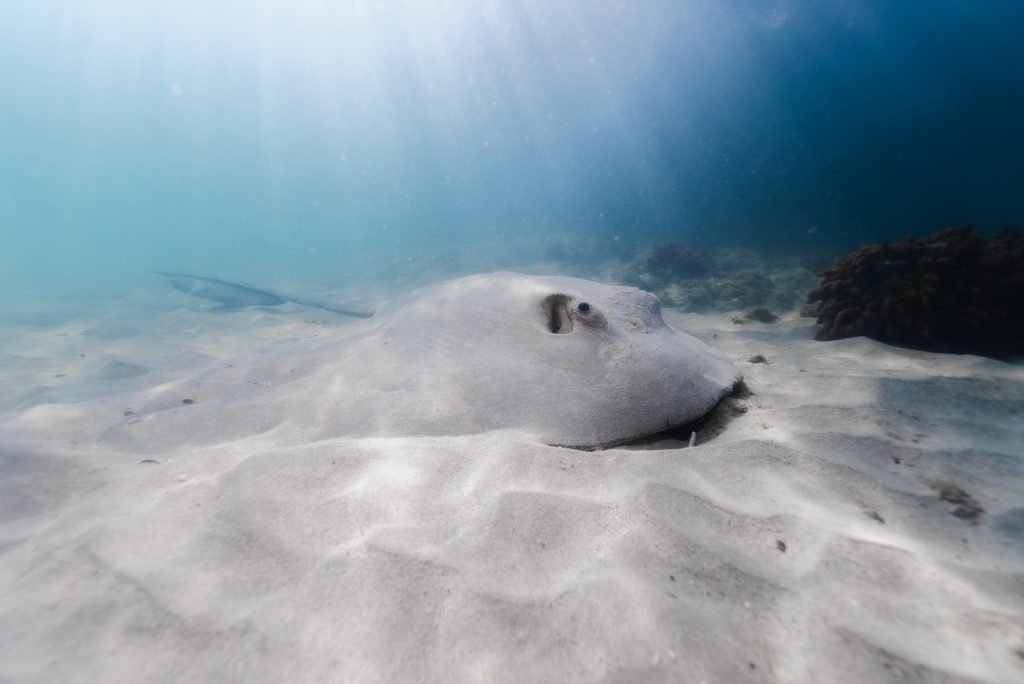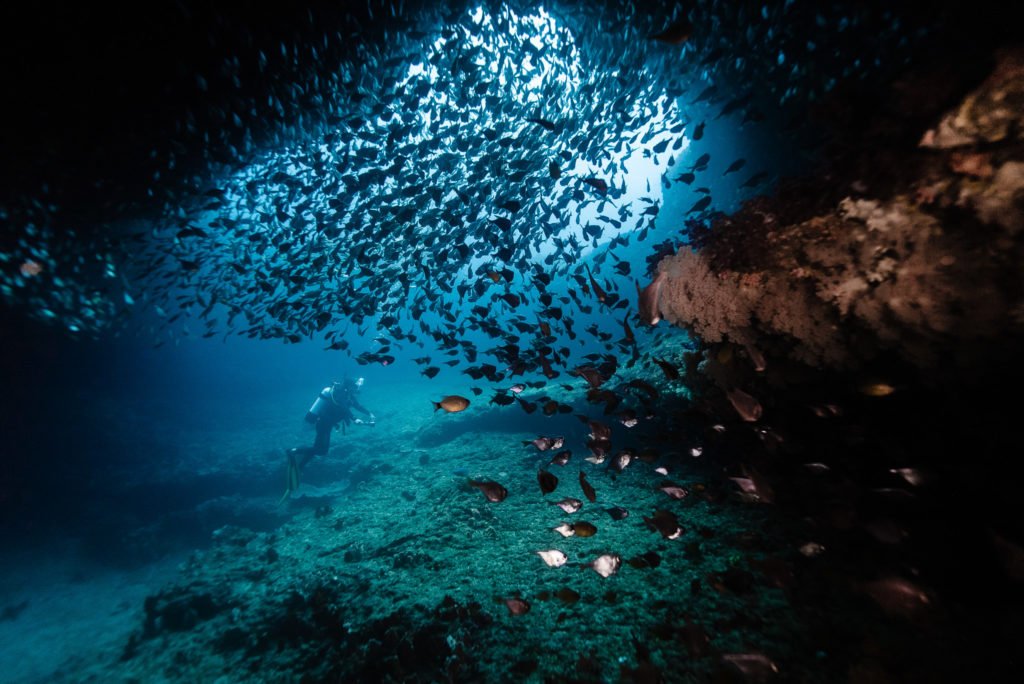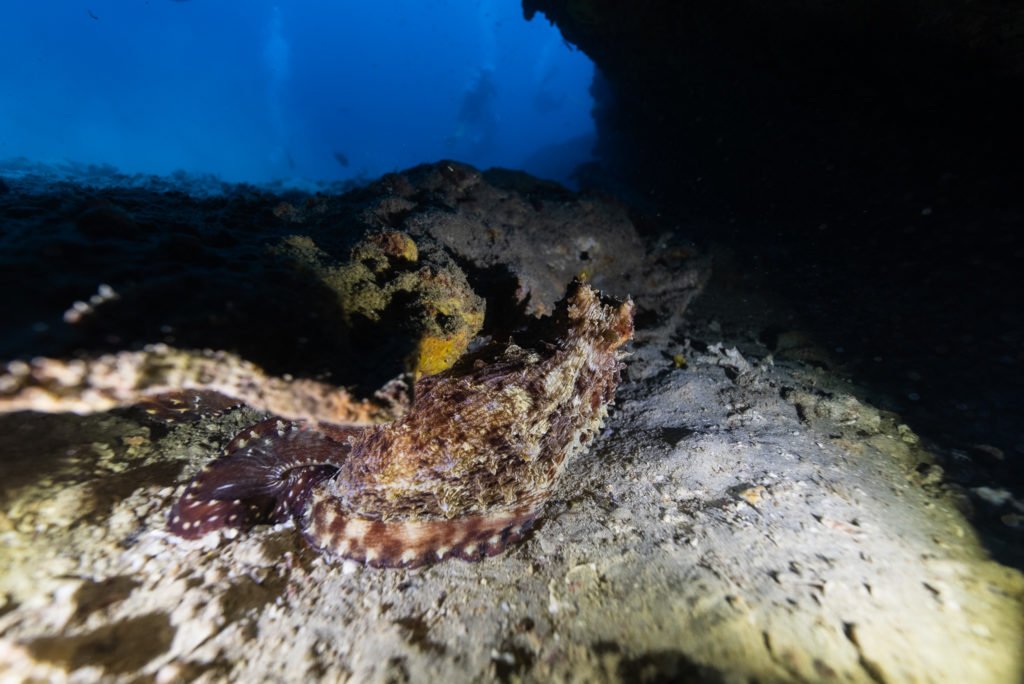 Your day will start at 7:45am at Denham Commercial Jetty (departure is at 8:00am), where you'll board our comfortable purpose-built dive vessel, Woomerangee, an 11m power catamaran for groups of 6-12. It will take us around 1.5 hours to reach our destination. To keep you interested on route, our experienced skipper and dive guides will offer you a marine life or maritime history briefing on the local area. The tour includes two dives as well as a delicious lunch at one of our favourite snorkelling spots. Our dives are for maximum dive time of 50 minutes or 50 bar and the dive sites have a maximum depth of 18m, so are suitable for Open Water divers. The water temperature at Steep Point varies between 20-26ºC and you can see sharks, rays, turtles, beautiful hard and soft corals, caves and more. We'll have you back in Denham by 4pm.
*Please note – This is not a snorkel tour. One short snorkel may be available if weather permits while we set up lunch. If you wish to do a snorkel tour check out our Full Day Marine Safari.
All snorkel guides are certified PADI professional Divemasters or Instructors so you'll be in good hands. Our skippers have a combined 30 years experience captaining vessels in Shark Bay
As the only PADI dive centre in Shark Bay we pride ourselves on our level of service. We cater for small groups of divers going to some of the most untouched reefs in Australia.
All tours are subject to weather conditions and minimum numbers. Diving and snorkelling spots will be chosen by the driver subject to weather conditions. Please Note: We cannot guarantee the sightings of humpback whales or any other wildlife. Nature is unpredictable. We will however guarantee that we will do everything in our power to find marine wildlife and give you a great day out. There will be no refund for the absence of whales or marine wildlife.
Please remember to bring proof of your certification card, as we cannot let you dive without seeing your license. Everyone must be able to fill out a standard PADI liability form satisfactorily, which can be made available upon request
DOUBLE DIVE w/ Tanks and Weights only – $279
DOUBLE DIVE w/ Scuba Equipment Hire – $309
SNORKELERS and OBSERVERS – $175
DISCOVER SCUBA DIVE – $395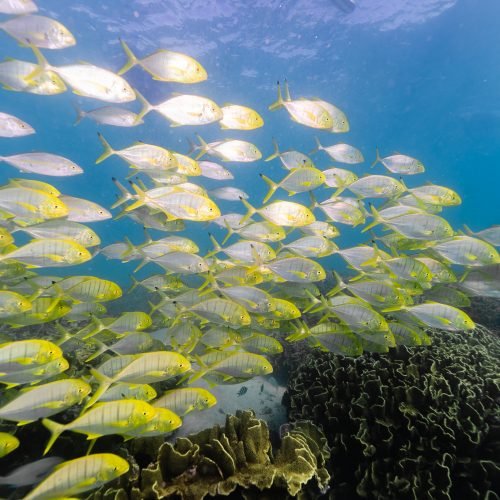 Join us on an action-packed full day tour exploring the remarkable Shark Bay Marine Park from both above and below the water! The Marine Safari aims to provide our guests with the ultimate Shark Bay experience.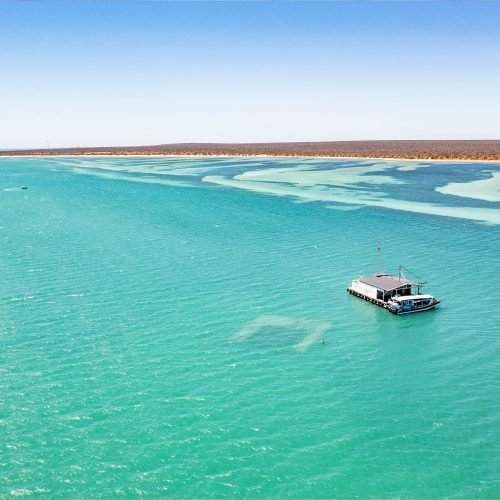 Leaving from Monkey Mia, hope on the Sea Strider and jet over to one of the only working Pearl Farms in Shark Bay. See how they are harvested through a process that takes years. Then enjoy your cruise back to Monkey Mia while searching for local wildlife!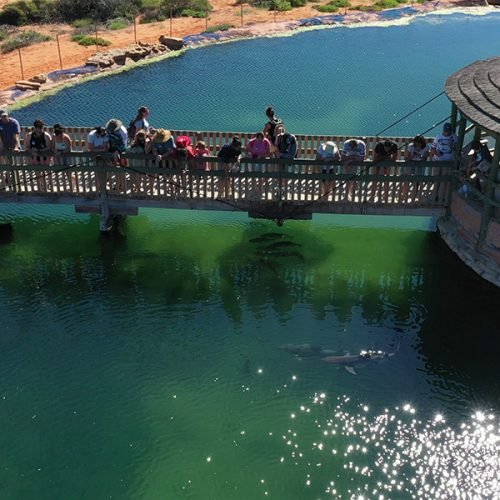 Experience the wide variety of biodiversity from the comfort of land! Embark of a guided tour of the Ocean Park Aquarium and witness creatures you never could imagine, including the Shark Feeding!