BLUE LAGOON PEARL FARM TOUR
FRANCOIS PERON NATIONAL PARK
Join us for a morning cruise to Blue Lagoon Pearl Farm to learn about a working pearl farm and all it entails. 
Pearling has a long and fascinating history in Shark Bay, with our shallow and fertile waters providing the perfect environment for growing some of the most spectacular pearls. On our fascinating tour of the Blue Lagoon Pearl Farm you'll learn how these incredible and valuable jewels are made. We offer an extensive range of pearls and pearl jewellery made right here in Shark Bay so if you would like to purchase one of their unique pearls, we can find one that is tailor made for you!
This is no longer a midlife spotting cruise, however there is the chance to see some of the iconic creatures that call the waters of Monkey Mia home. We often sea turtles, dolphins, dugongs and sometimes even sharks on our trip to the Pearl Farm or even from the Farm itself!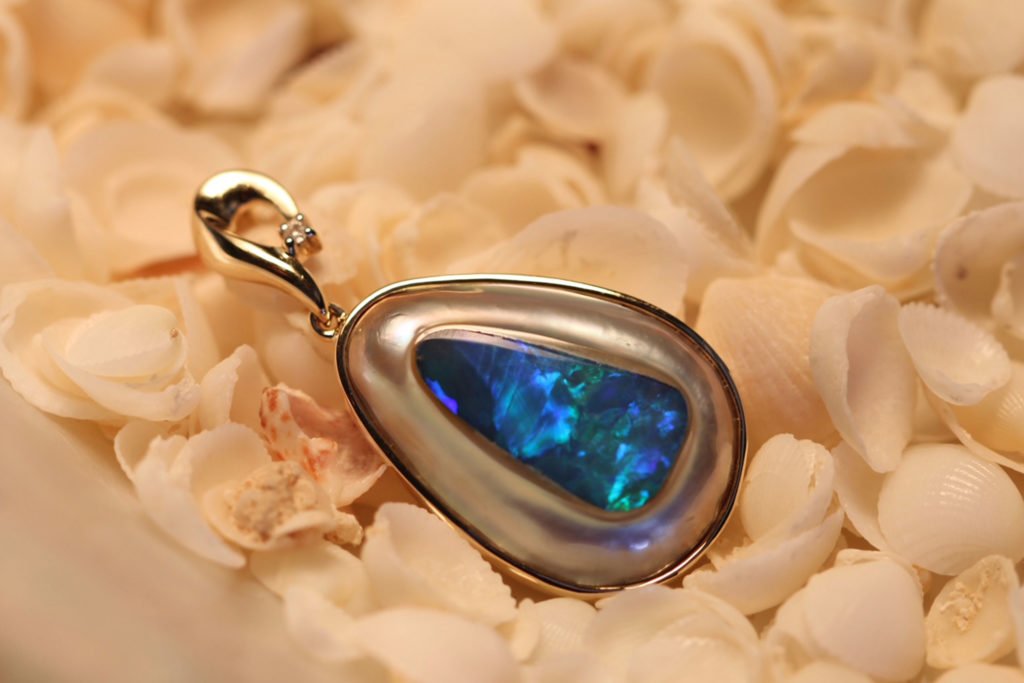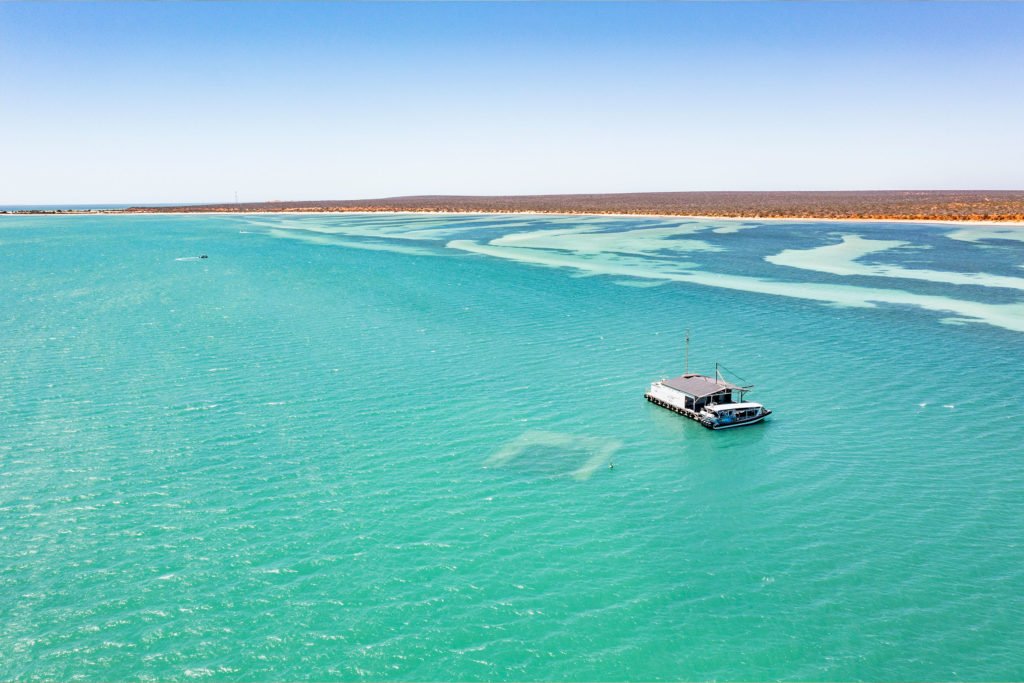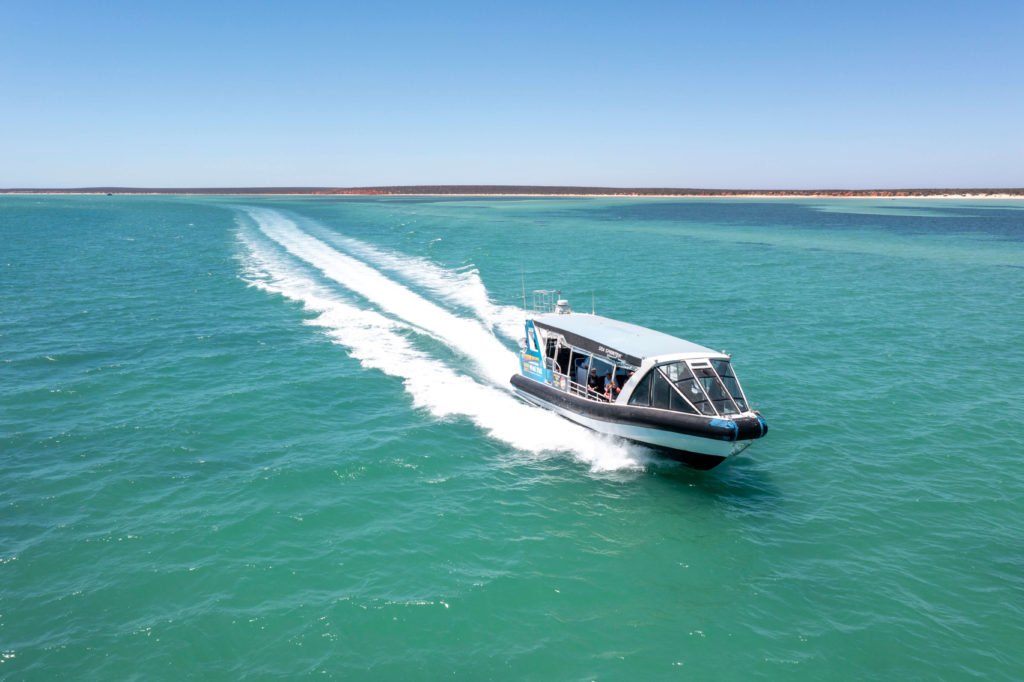 Meet at Monkey Mia jetty 15 minutes prior to departure
Tour lasts about 1.5 hours
Departure 9am – Returns 10:30am
Tour start time may change by 1 hour either side of scheduled start time according to weather conditions.
Aprox. 90 mins
All tours are subject to weather conditions and minimum numbers. Please Note: We cannot guarantee the sightings wildlife. Nature is unpredictable. We will however guarantee that we will do everything in our power to find marine wildlife and give you a great day out. There will be no refund for the absence of marine wildlife.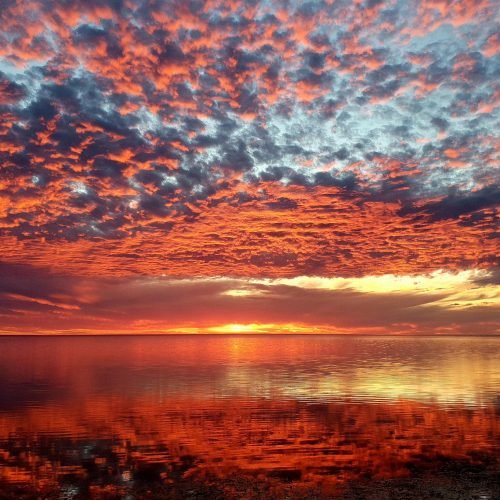 Enjoy the thrill of searching for marine wildlife like turtles, dolphins and dugongs as the sunsets. Make sure to bring a camera as golden hour will give you some potentially breathtaking photo opportunities.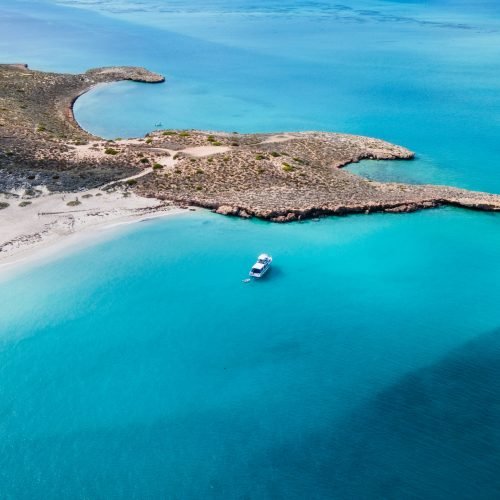 Embark on an adventure to find the big 5 of shark bay - turtles, sharks, rays, dolphins and dugongs. You'll hit the water for a minimum of 2 snorkels, set foot on Dirk Hartog Island, and visit Australia's most westerly point.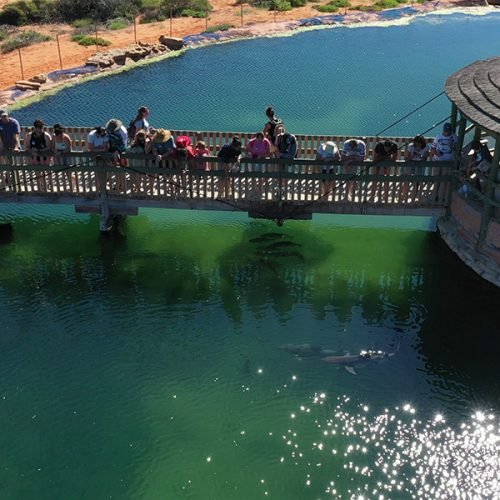 Experience the wide variety of biodiversity from the comfort of land! Embark of a guided tour of the Ocean Park Aquarium and witness creatures you never could imagine, including the Shark Feeding!